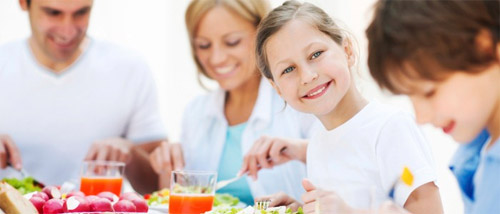 Spend your holiday with your family
Reserve a special discount of 15% on the triple and quadruple rooms for families with at least one child younger than 16.
The package include:
triple and quadruple rooms
2 nights min.
discount of 15% to standard rate
Digital terrestrial TV and satellite
All these offers are dependent on vacancy, not retroactive, and can't be applied at the same time. Only one of them is selectable and put into practice.