Exclusive Proposals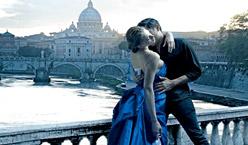 Romantic package & Honeymoon
Promotion valid from 1 January to 30 December 2016
  A Romantic holiday or Honeymoon For a romantic stay for a honeymoon in the Eternal City, we offer a promotion that will make you live unforgettable days! The package includes:...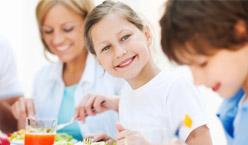 Promotion valid from 1 January to 30 December 2017
Spend your holiday with your family   Reserve a special discount of 15% on the triple and quadruple rooms for families with at least one child younger than 16. The package include:...