From July 2018, and every last Saturday of the month until the end of the year, the "Night at the Museum", a project conceived by the Ministry of Heritage and Cultural Activities and Tourism, which provides for the opening evening from 20:00 24:00 places of excellence culture among museums and archaeological sites state.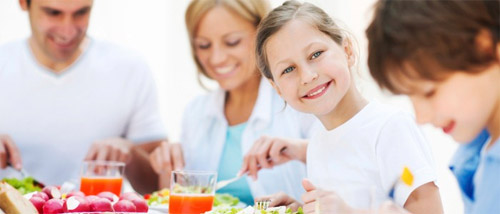 Spend your holiday with your family
Reserve a special discount of 15% on the triple and quadruple rooms for families with at least one child younger than 16.
The package include: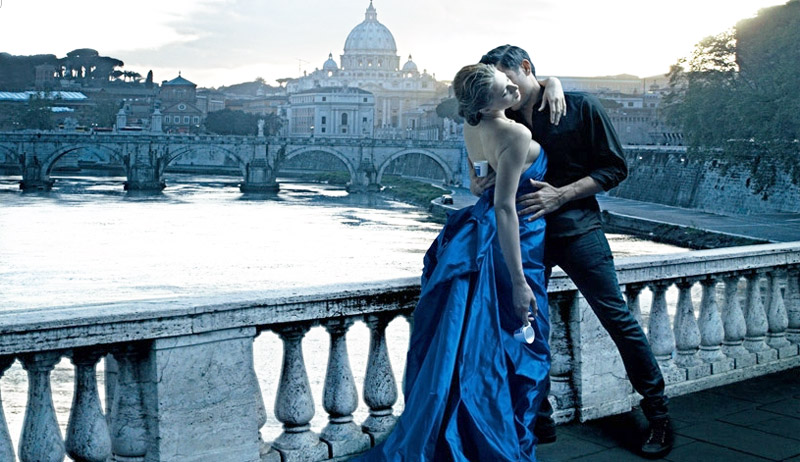 A Romantic holiday or Honeymoon
For a romantic stay for a honeymoon in the Eternal City, we offer a promotion that will make you live unforgettable days!
The package includes: